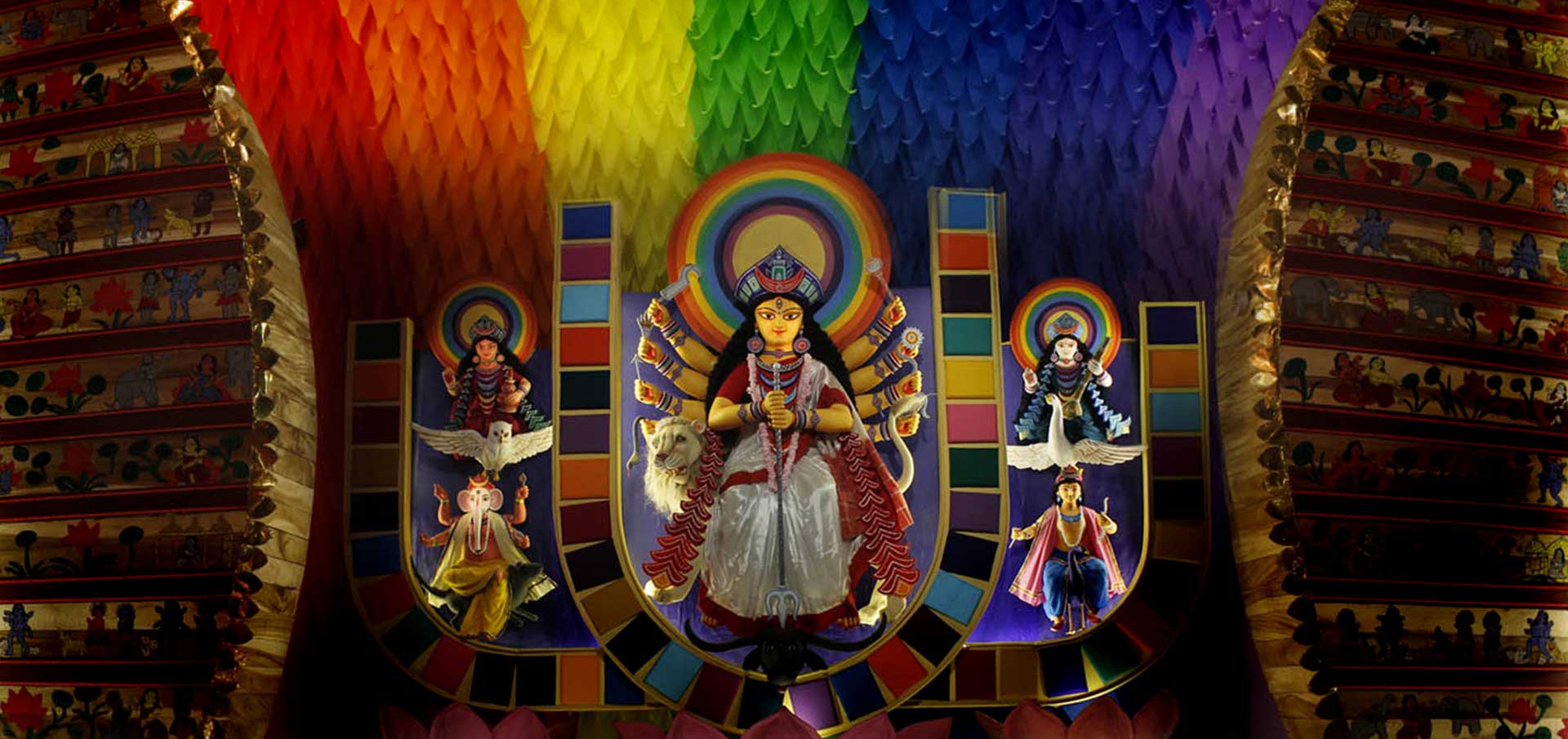 Kolkata's Durga Puja,  "The Biggest Installation Art Festival in the World," is an awe-inspiring fusion of culture and creativity. With meticulously crafted pandals that narrate tales through vibrant installations, the city becomes a living canvas, radiating energy as night falls. The unparalleled artistry and vibrancy of this festival set it apart globally, showcasing the boundless imagination of its artisans and redefining the art of celebration.
Hello and welcome to ThePuja.App, a unique confluence where the rich traditions of Bengal seamlessly blend with the very latest in technology, presenting Kolkata's illustrious Durga Puja right on your screens. We are a brigade of Bengal aficionados, deeply rooted in our cultural ethos and united by an innate love for technology and our dear Durga Puja.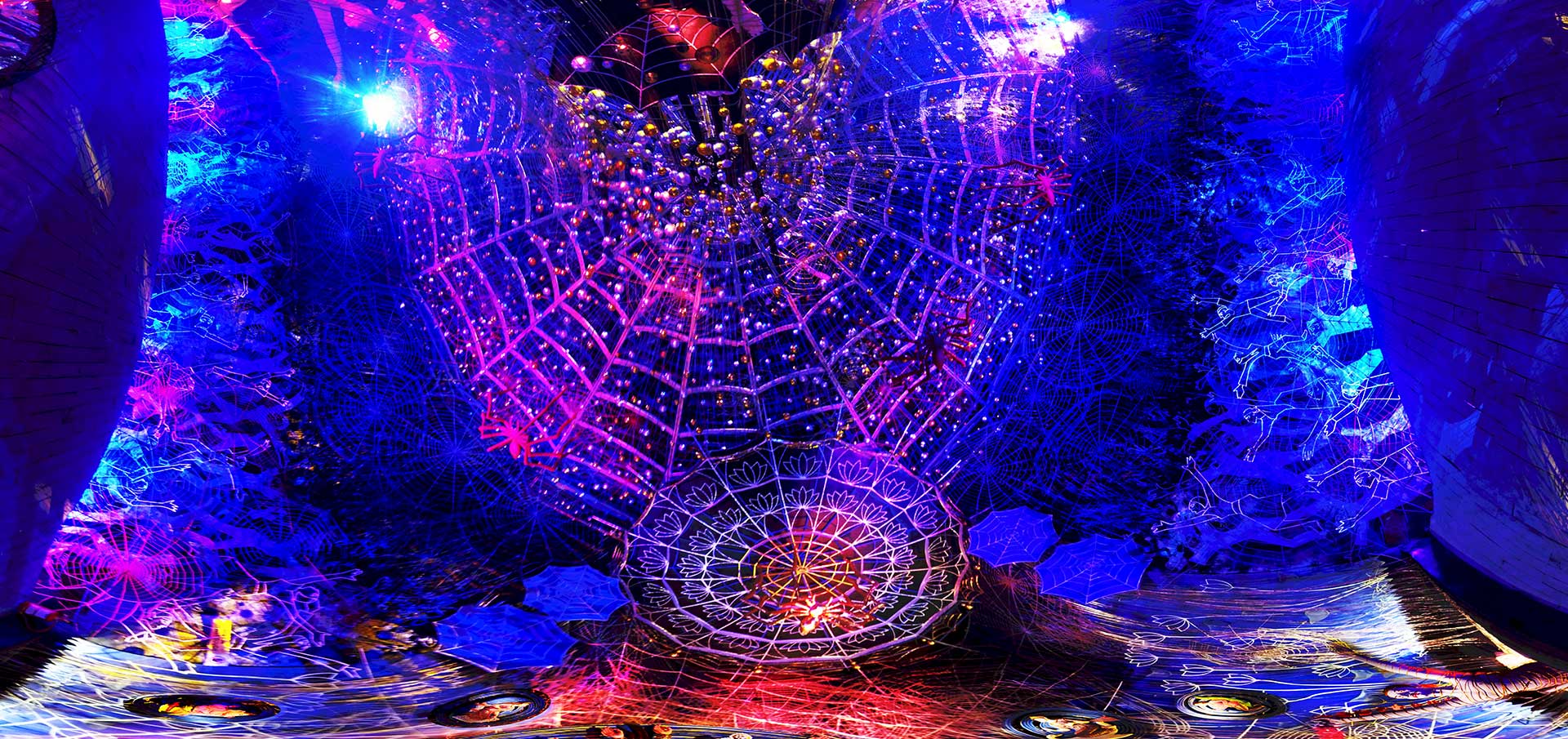 Step into a captivating realm with our Interactive Virtual Cloud-based Application, where you can immerse yourself in mesmerizing 360-degree UltraHD Quality VR Ready Digital Walkthroughs of Kolkata's renowned Durga Puja installation art (pandals). This iconic cultural celebration, recognized as an 'Intangible Cultural Heritage (ICH)' by UNESCO, comes to life through the power of virtual reality.
In a world where shopping thrives online, why not embrace the same convenience for pandal hopping?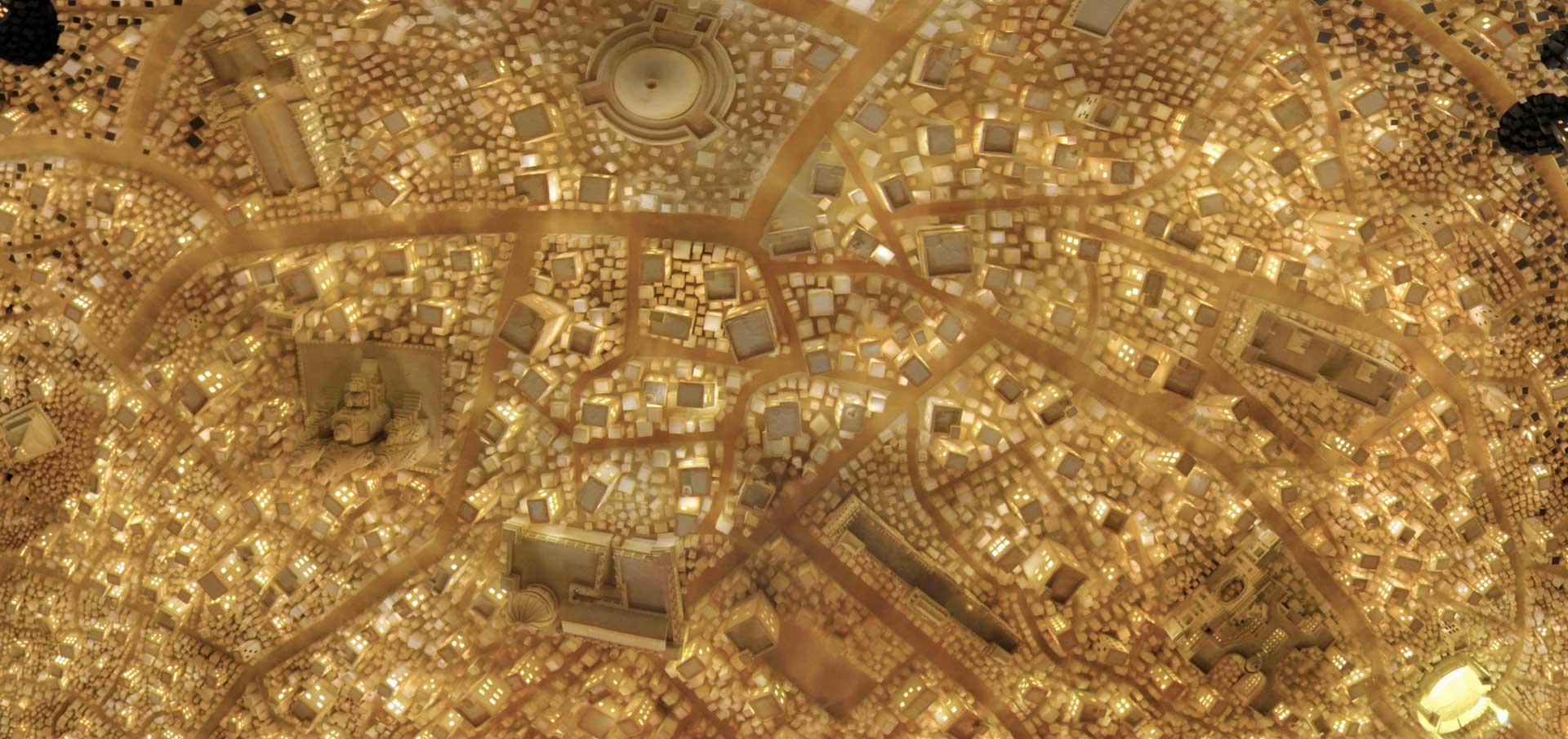 ThePuja.App is an immersive virtual gateway that transports you into the heart of Kolkata's Durga Puja, offering a seamless fusion of tradition and technology. Through state-of-the-art Virtual Reality, it invites you to explore the finest art installations, preserving the essence of this cultural spectacle for global audiences.
At ThePuja.App, we're not just a platform – we're a cultural movement that celebrates tradition through the lens of technology. Founded on the belief that cultural heritage should thrive in the modern age, we've embarked on a journey to bridge the gap between time-honored celebrations and cutting-edge innovation.
Our Belief:
Durga Puja in Kolkata isn't just a festival. It's an emotion, a tapestry of art, faith, and vibrant celebrations. Yet, such grandeur often doesn't get its due on the global canvas. Through ThePuja.App, we have taken it upon ourselves to be the unsung ambassadors of Kolkata's Durga Puja, showcasing its grandiosity to the entire world.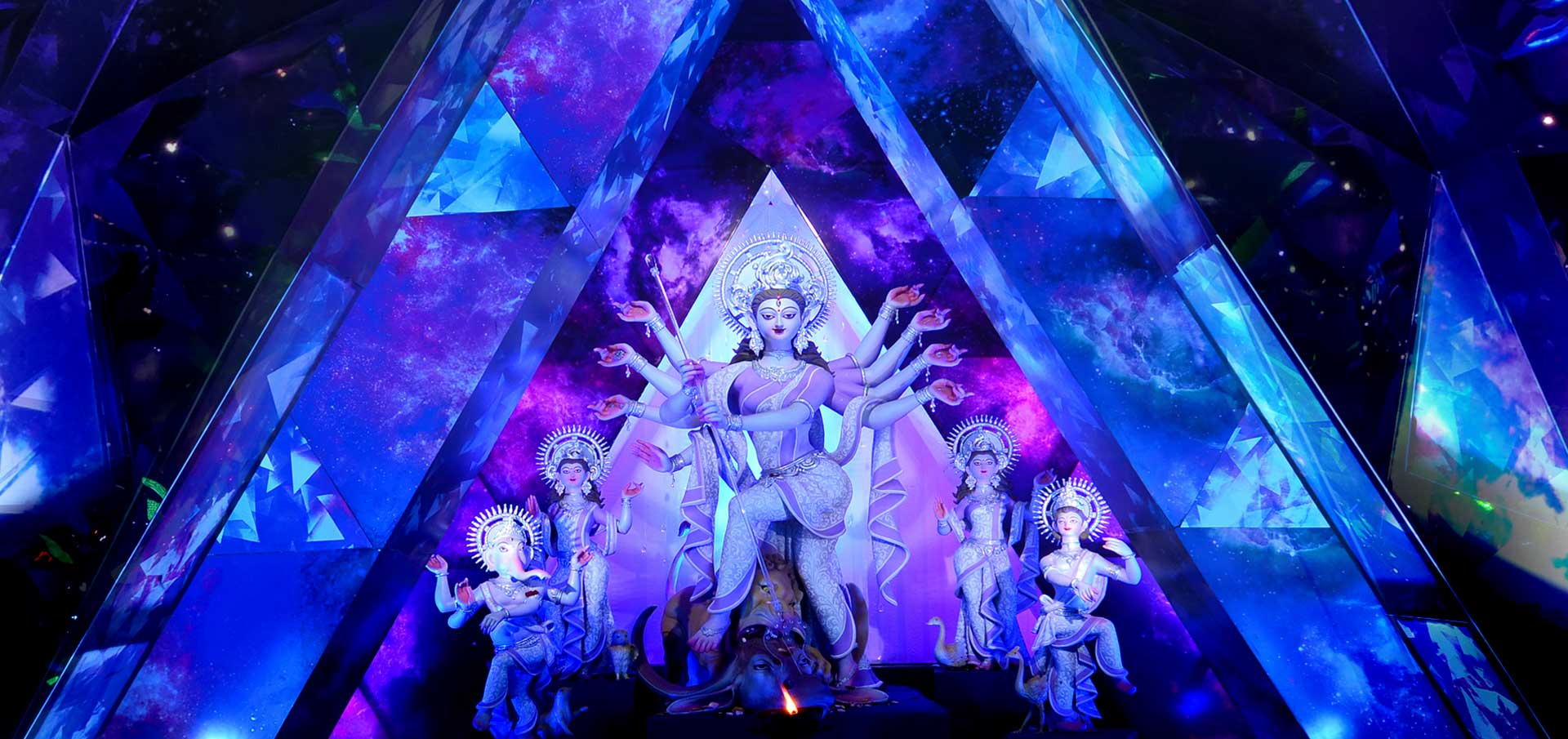 Our Inception:
Our journey started in the year 2013, armed with a vision: to project Kolkata's Durga Puja on the global map. Ever since, we have been the bridge connecting millions worldwide to the very heart of this iconic festival, rendering distances insignificant.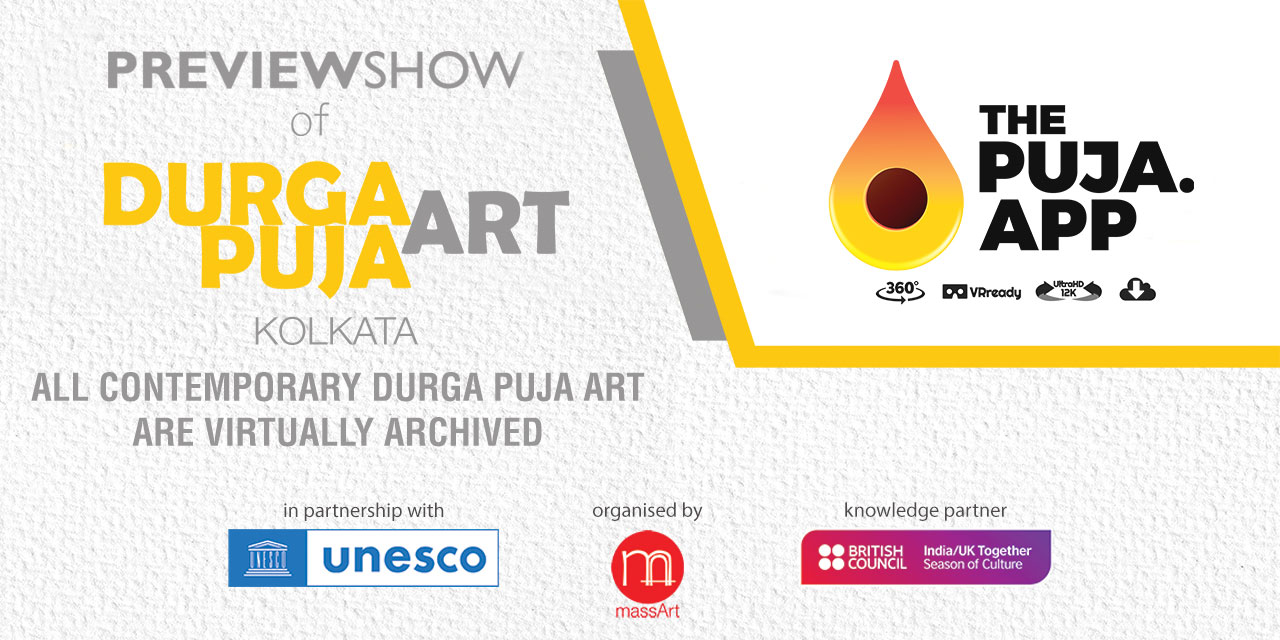 Honours and Collaborations:
Our steadfast dedication hasn't gone unnoticed. We are humbled to be the chosen 360 VR partner for the 'Durga Puja Art', a venture recognized by UNESCO. Such esteemed collaborations underline our unwavering commitment to championing our cultural heritage.

Our Technological Edge:
At ThePuja.App, we don't just use technology; we embrace and elevate it to enhance the user experience. Our foundation is built upon a decade-long commitment to staying at the forefront of technological innovation. By seamlessly blending our profound passion for Kolkata's Durga Puja with the latest digital advancements, we've created a virtual realm that transcends traditional boundaries. This commitment to cutting-edge technology ensures that our users receive a fluid, immersive, and unparalleled experience. Our 360-degree virtual tours, high-resolution imagery, and user-friendly interface stand as a testament to our dedication, making us not just a platform but a digital pioneer in cultural preservation.
Our Milestones:
A decade of relentless passion has seen us archive more than 300 pandals from nearly 100 organizers. This vast repository, a jewel of cultural opulence, ensures the timeless beauty of these celebrations remains eternal, available for one and all.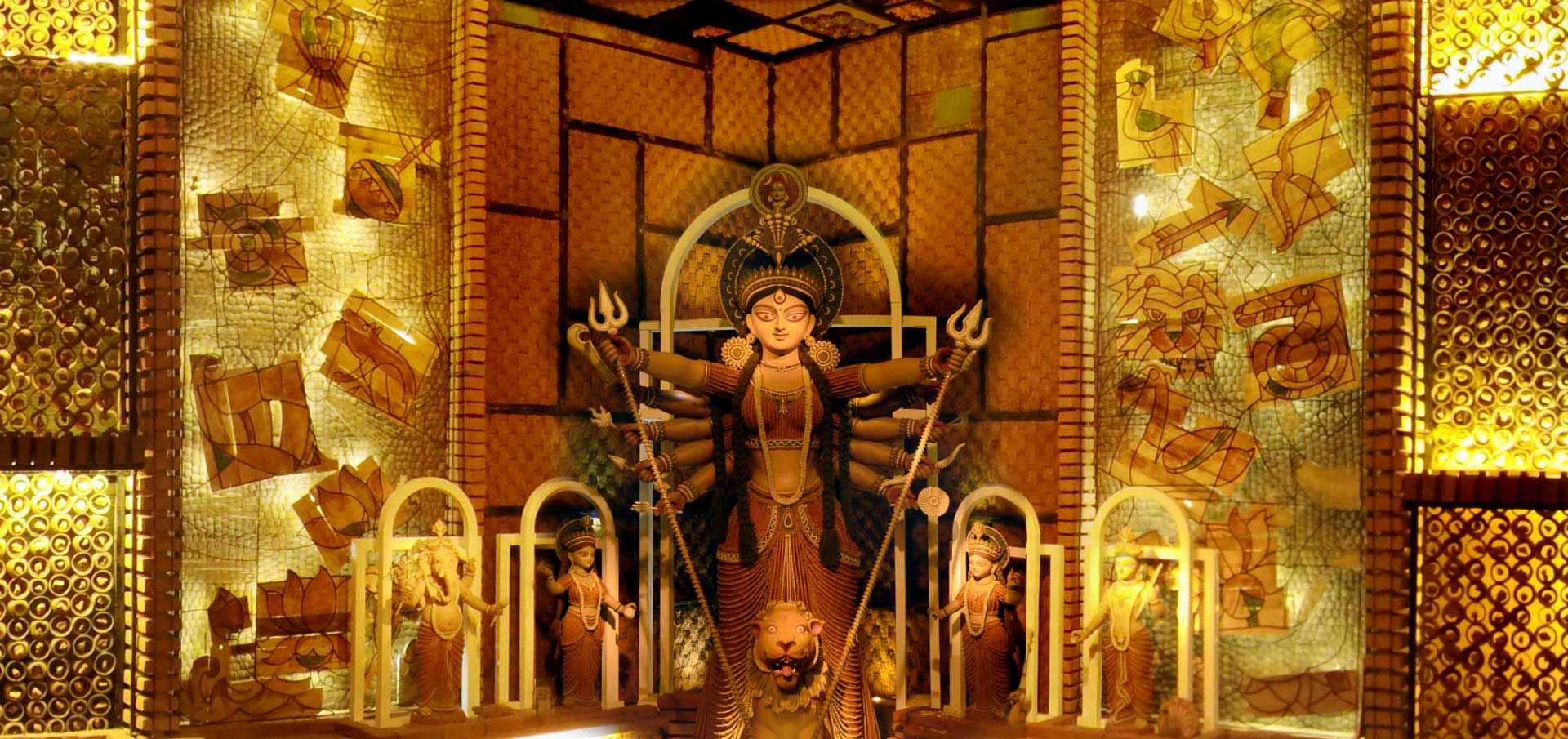 Global Presence:
As the self-appointed ambassadors, Kolkata's Durga Puja has, through us, touched hearts globally. Our stories, echoing the sentiments of art, culture, and spirituality, have found a home on over 5 million screens across 5000 towns and cities in 180 countries.
Mission 2023.
With the blessings of Maa Durga, we are all set to cover 60+ Pujas this year for Durga Puja 2023.